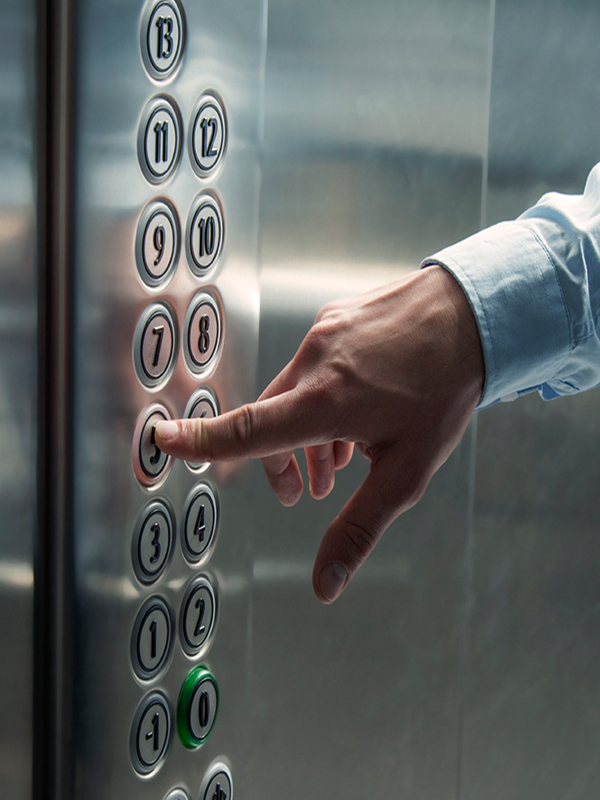 AXON ELEVATORS
Elevator Technical Office

| Kalamaria Thessaloniki
---
The technical office of elevators Georgiou Ioannis - Pityris Athanasios is next to you in the fields of repair and modernization of elevators, through effective solutions and professional treatment. Continuous use of the elevator causes expected damage and deterioration over time, resulting in the necessary repair and replacement of components. In particular, elevators over the age of 15 need to be upgraded, according to a joint ministerial decision.
Our company carries out repairs, replacements and upgrades - modernization of elevators in residential and commercial areas. We work using genuine spare parts from reputable companies offering safety and quality in every application and replacement.
Our goal is to deliver a modern and technologically perfect elevator that will fully cover your needs on a functional, aesthetic and financial level.
---
Contact with us
We are at your disposal with safety, quality, flexibility and service 24 hours a day in case of failure.